The foundation of all the work we do at Bethel is our amazing staff. These women pour their hearts into caring and educating our children. To the children they are more than just nannies or teachers, they are their mamas, a role our staff takes very seriously.
Over the last 19 years, Bethel has focused on bringing in staff and volunteers who are experts in working with visually impaired children, as well as other necessary therapies. Each staff member goes through an intensive initial training process and regular trainings that incorporate new teaching techniques and attachment theories so that they are equipped to meet the unique needs of visually impaired orphans.
We are very grateful for the loving care they provide our children, as well as their long term committment to Bethel. Most of our team has been with us for 5+ years, and many for 10+ years.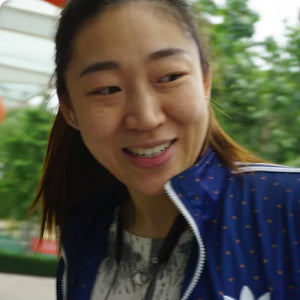 View Yu Bin Bin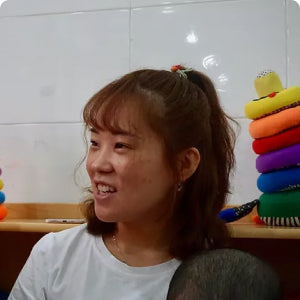 View Zhang Wen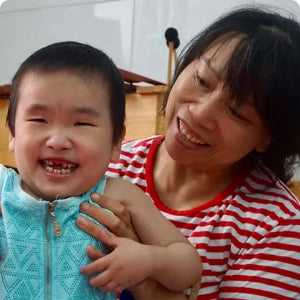 View Liu Xuerong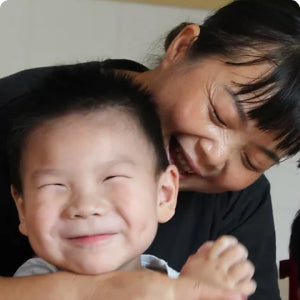 View Shi Ju Ni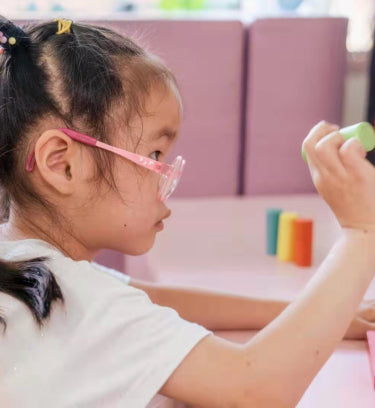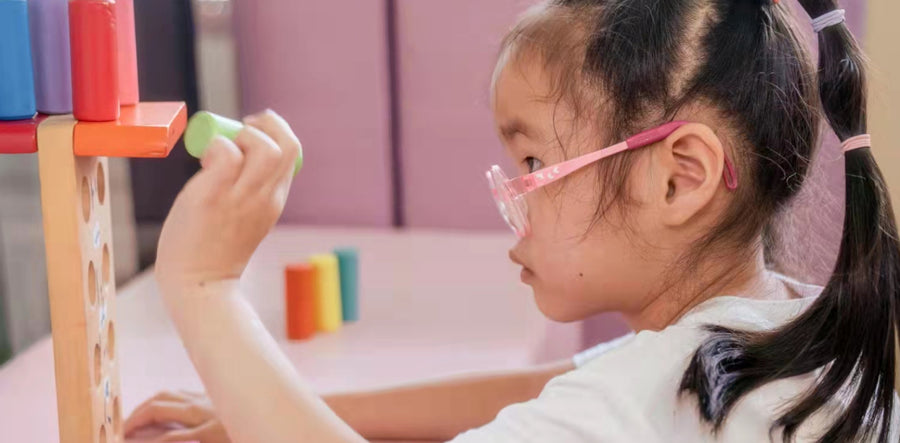 Get Involved
Your generous donations fuel the care of vulnerable children in China with Visual Impairments.