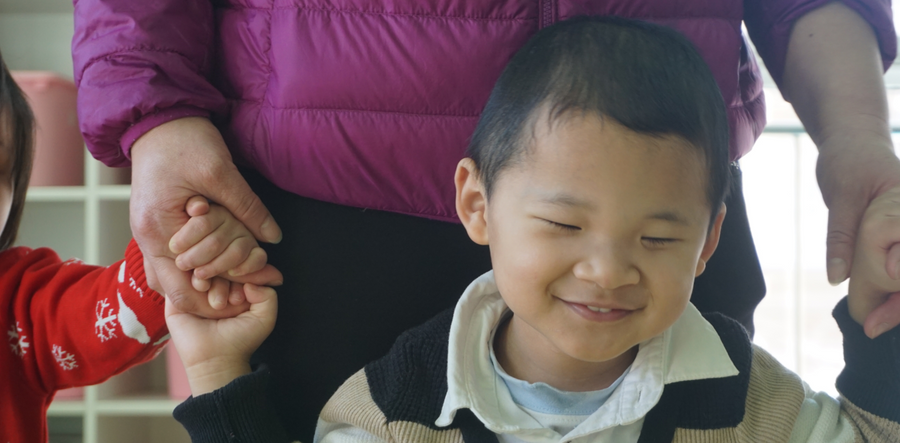 What We Do
Bethel's three phase cycle seeks to first detect eye issues that can be prevented through medical intervention inside rural orphanages and schools. 

The second phase supports children who are already blind through Bethel's Love is Blind Project, which provides caretaking, specialized education, medical care, orientation and mobility, and early life-skills training. 

Phase three exports 18 years of specialized developed curriculum through trainings and partnerships, with the goal of preventing blindness, spreading positive awareness, and supporting families, caregivers and institutions in need.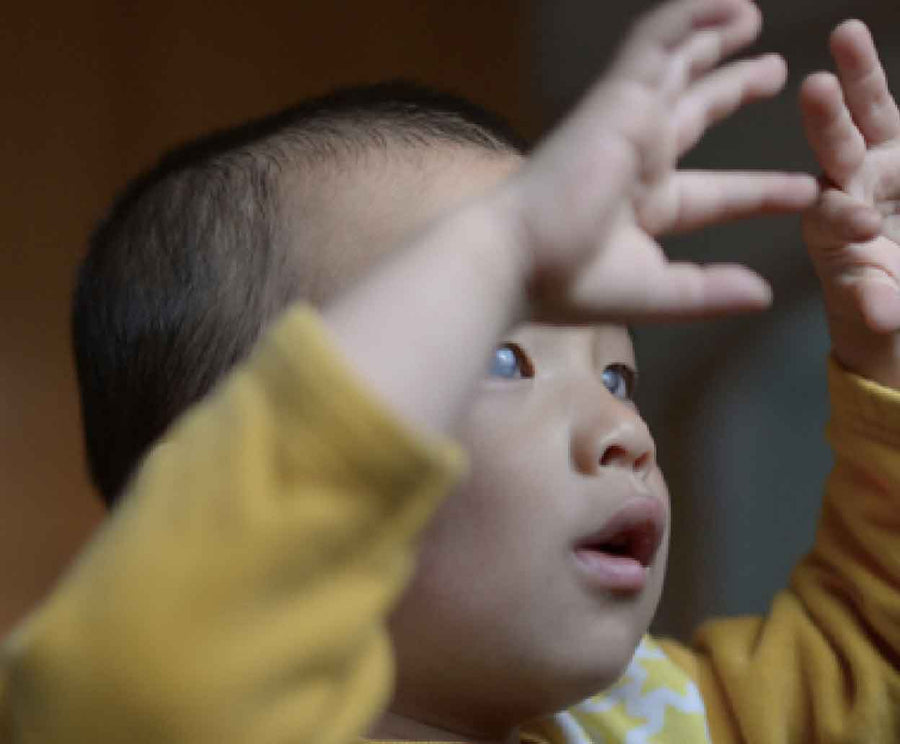 Our Vision & Values
We care for the body, heart and mind of children who are blind or visually impaired, offering them skills and access to academic opportunities. Through awareness and education, we aim to shape social perception to create an environment where children who are blind or visually impaired can realize their potential and develop their many abilities. 

We use new methods and creative ways to achieve our mission and serve the community. We constantly challenge ourselves to the highest quality levels of learning and performance. We remain true to our vision and mission, maximizing the support of our sponsors and being honest, transparent and ethical in what we do and say.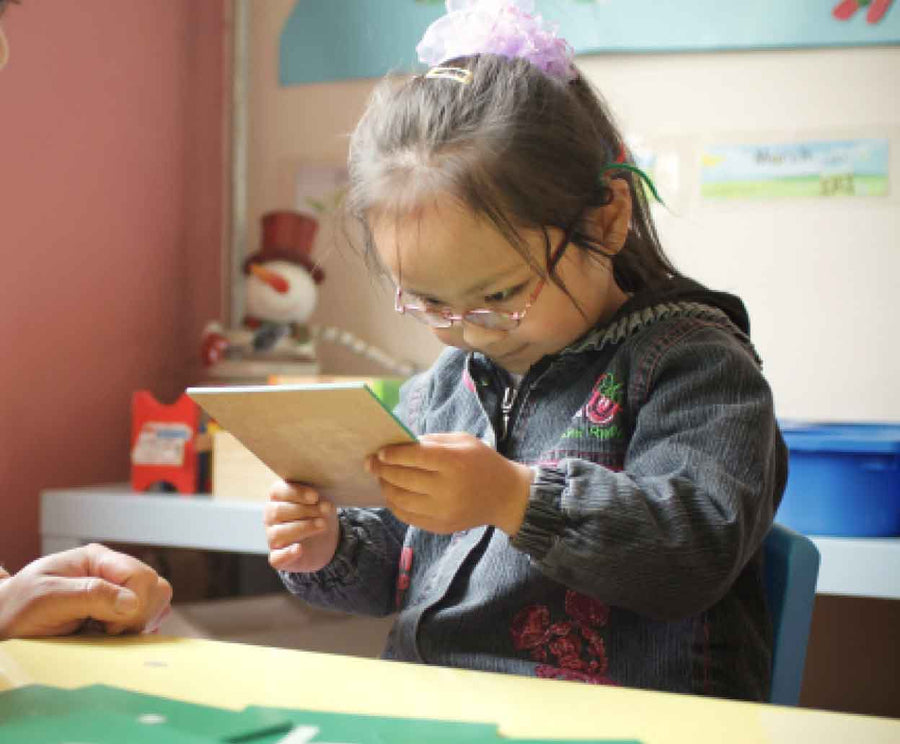 Programs & Projects
Bethel's Love Is Blind (LIB) Program is the banner that we run all of our care, education, therapy, and medical care under. The Bethel project sites include six locations. At full operational capacity, the combined sites offer services for up to 125 children.
With the implementation of 'The Love is Blind' Project as a successful model for localized care of blind children, Bethel's Outreach Program widens the scope of operations to a national level, by supporting thousands of children, caregivers and families through screenings and surgeries, workshops, community building, advocacy and training.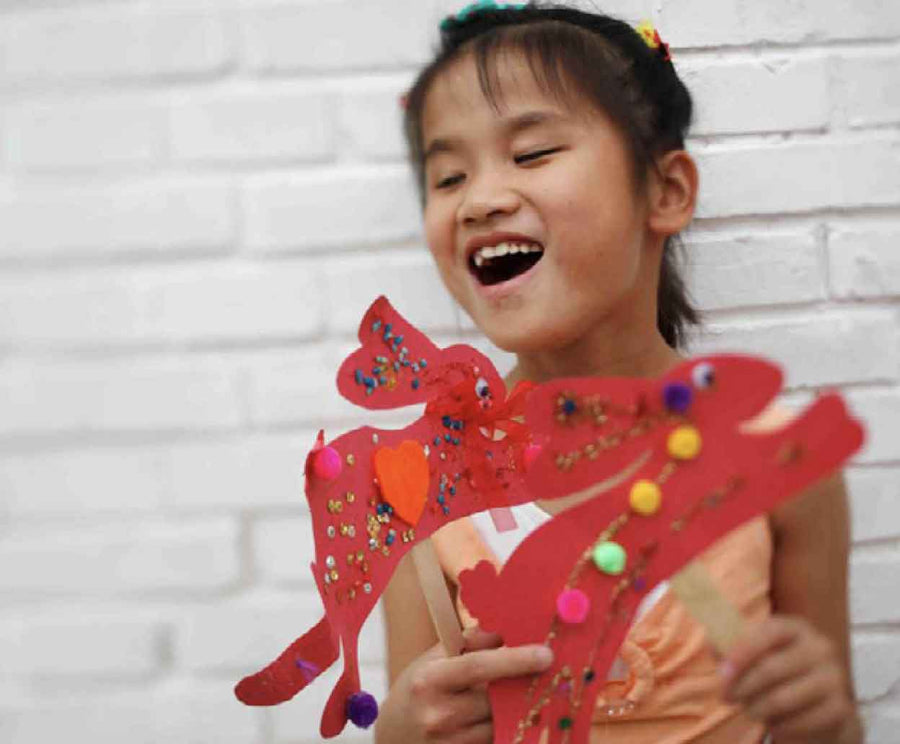 Who We Are
Bethel opened its first foster home and school in 2003 with just 3 children. We know that a family structure is essential to the healthy development of children, so we strive to create the family unit within our centers by pairing each child with a small group of nannies and teachers that act as their consistent caregivers. In this way, we can build a foundation of trust and continuously work to see our children flourish.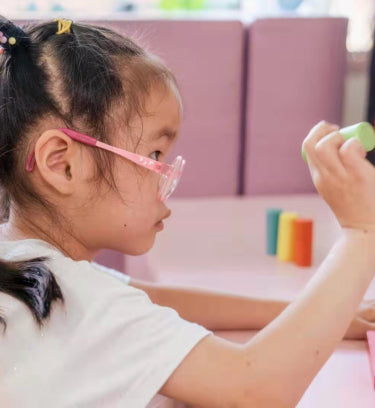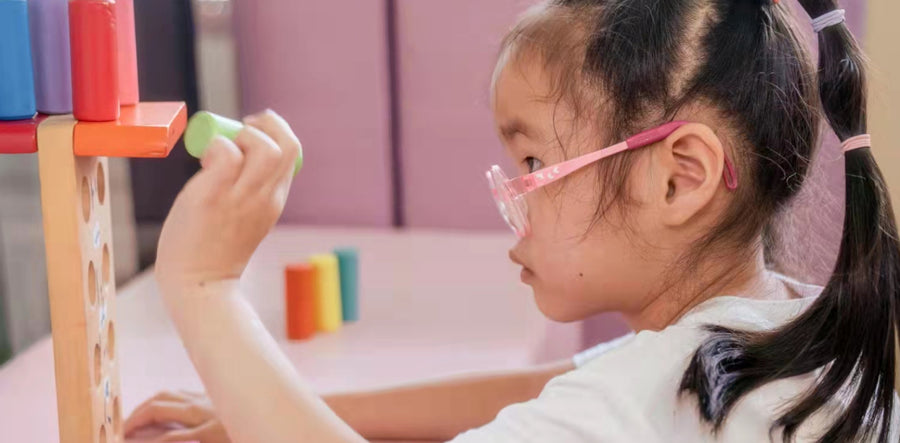 Get Involved
Your generous donations fuel the care of vulnerable children in China with Visual Impairments.